A multi-scale expertise: membrane material, membrane modules and complete membrane processes.
Our objective is to predict performance (purity, productivity) and to evaluate relative interest (OPEX, CAPEX) of a membrane separation process compared to other alternatives, according to various operating parameters (pressure, surface developed, temperature, type of membrane, etc.).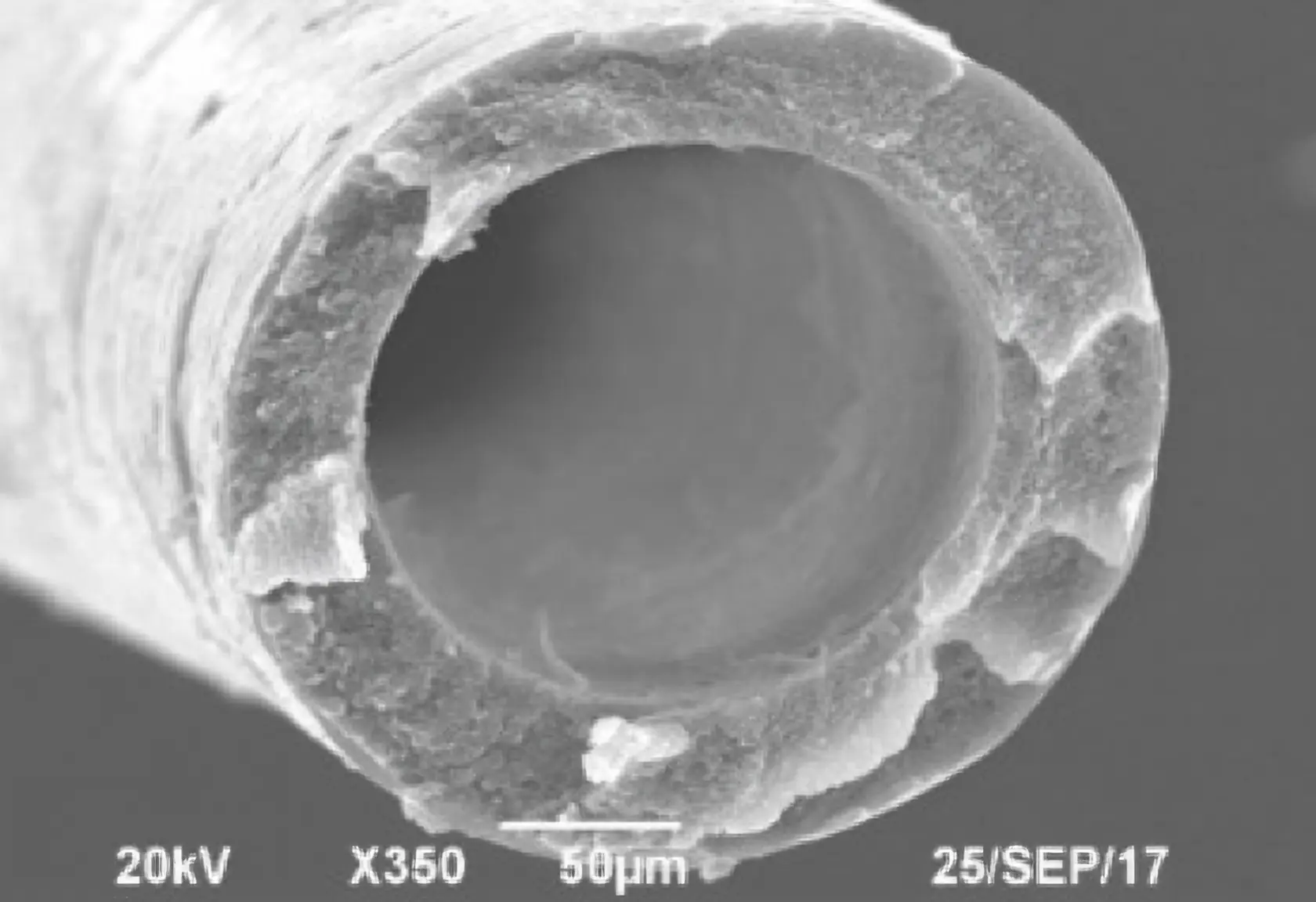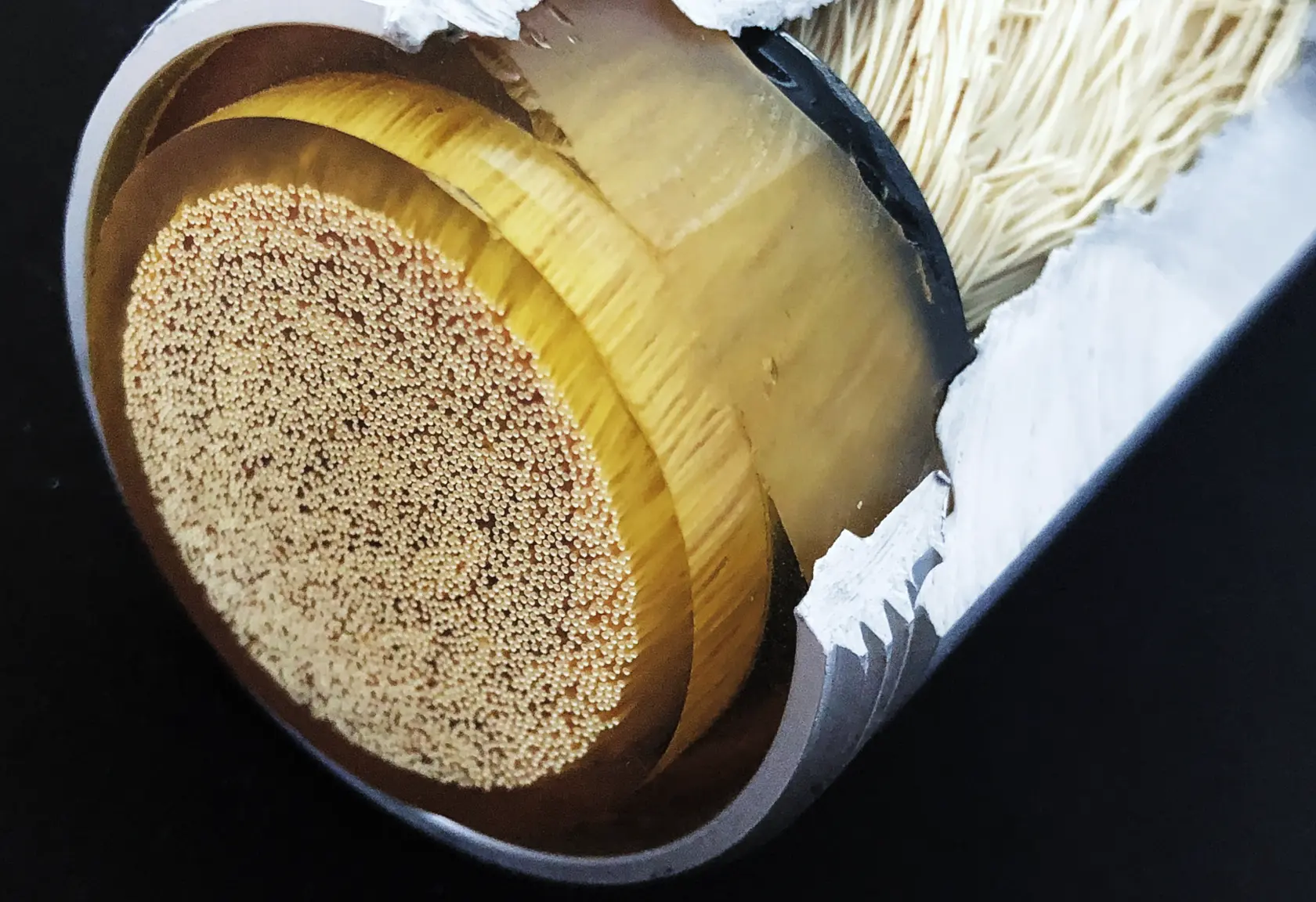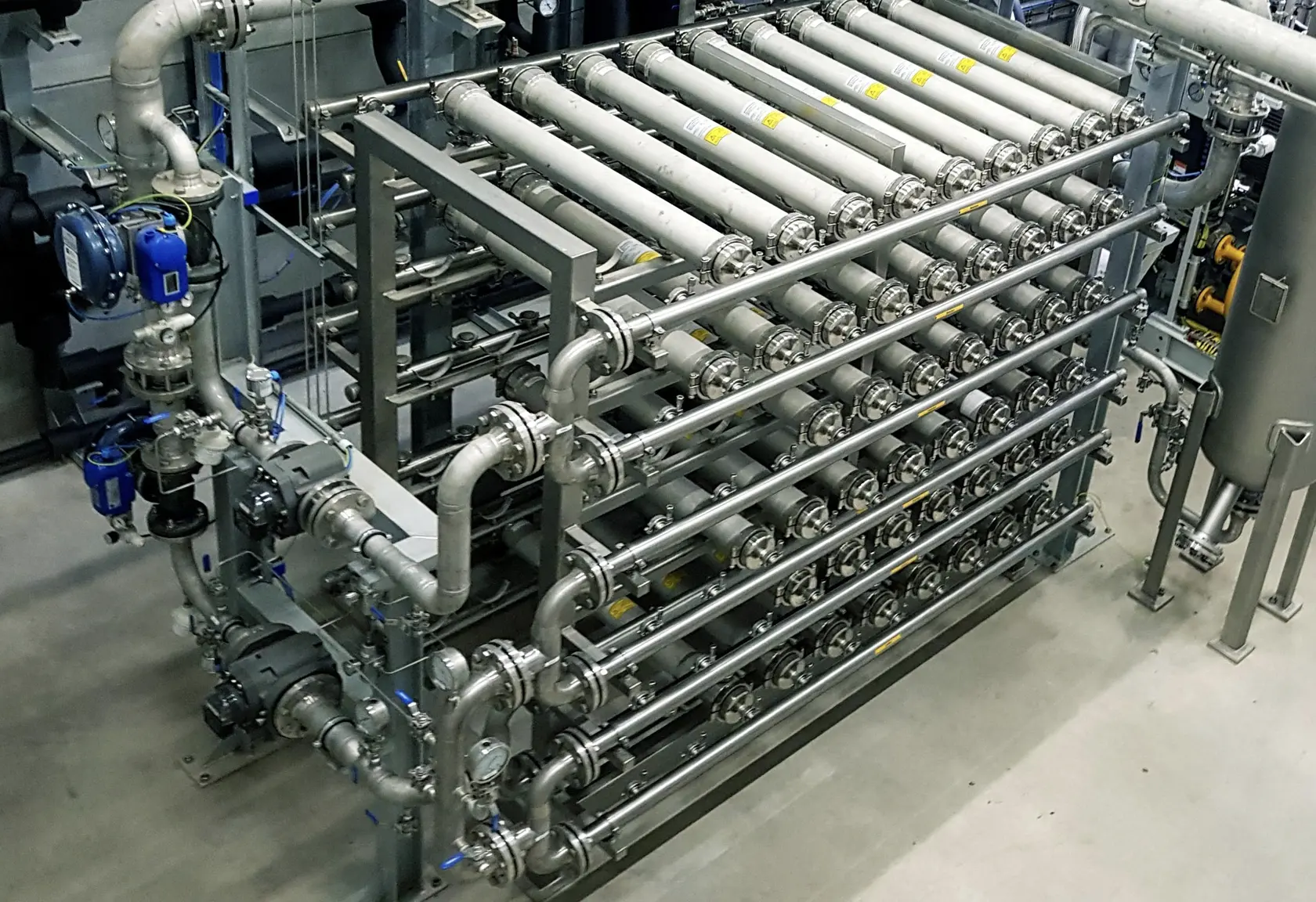 MEMSIC relies on the know-how of its founding members, professors-researchers and recognized experts in separation processes, process modeling and simulation, numerical calculation and development of software solutions.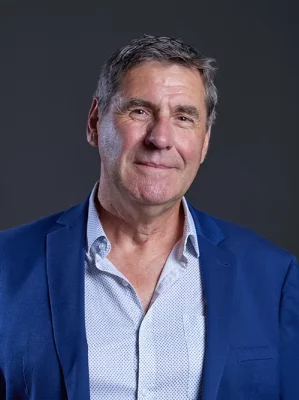 Separation process expert
More than 30 years of experience
Professor at Université de Lorraine
and Researcher at LRGP
Eric, professor in Process Engineering at Université de Lorraine (ENSIC, Nancy, FR), holds a PhD in Chemical Engineering from Polytechnical Institute of Lorraine.
His current research activities at LRGP (CNRS) cover chemical engineering studies of gas and liquid separation processes, including CO2 capture and recovery, energy efficiency, sustainable chemistry and intensification.
He has participated in more than 50 public (ANR, FP7, ADEME) and industrial projects, and he is deputy president of the French Membrane Society (Club Français des Membranes). He is the author of 180 publications, 9 book chapters, 15 patents and 2 licenses. He has been a member of 23 scientific committees and has given 25 guest lectures at international congresses.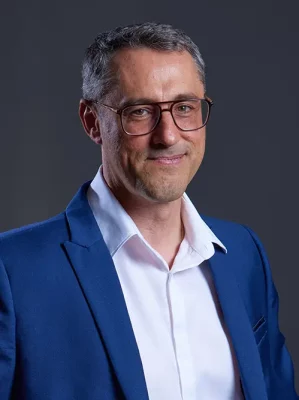 Separation process and modeling expert
More than 20 years of experience
Research Engineer at LRGP
Roda defend his PhD from INPL in 2001, specialized in numerical calculation, simulation, software development. From 2001 to 2006, he manages more than 30 projects at the interface between academic research and industry (in particular TOTAL, RENAULT, MBDA, IFPEN, GE), with PROGEPI, the transfer and development center of the LRGP.
He collaborates in response to industrial problems on a wide variety of subjects, allowing students to acquire solid knowledge in project management, software application development, scientific computing, mathematical and computer methods, programming languages.
In 2006, Roda joined the CNRS as a research engineer and expert in scientific calculations at LRGP.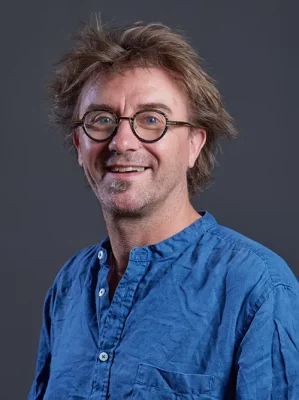 Separation process expert
More than 20 years of experience
Professor at Université de Lorraine
and Researcher at LRGP
Christophe, professor in Process Engineering at Université de Lorraine (ENSIC, Nancy, FR), conduct his research at LRGP and teaches at ENSIC, Nancy, FR.
His research activity is dedicated to the study of membrane separation processes: intensification of gas/liquid transfers by membrane contactors (CO2 capture, pervaporation, transmembrane distillation), gas treatment processes by permeation, treatment of liquid effluents by osmosis reverse.

One of his cross-functional activities within the team concerns modeling and simulation, of which the primary objective is the development of calculation tools and methods for optimizing membrane processes architecture.
Chemical and process engineer
Eglé has a DUT (2-year higher education diploma leading to the technician title) in Industrial Chemistry, and a Chemical Engineering with Industrial Experience M.Eng degree from ENSIC, Nancy, FR. During her studies, she completed several internships in industry in production or R&D services. After graduation, she joined LRGP as a research engineer.
She was involved in various partnership projects or contracts with large or small companies, on modelling, development and technical definition of membrane separation processes. In particular, she designed a demonstration unit for CO2 capture on fumes as part of H2020 European C2FUEL project.
In 2023, she join MEMSIC as Project Manager and carry out every steps of projects and studies in the company.